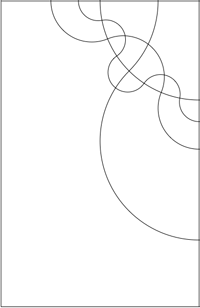 One of my dubious claims to fame is that I believe that in my youth I may have created the world's first ten-set Venn diagram.
Not single-handedly, of course. As with most of my endeavours, there were a few convenient giants' shoulders in the vicinity.
Here's the story, if you'd like to know more.