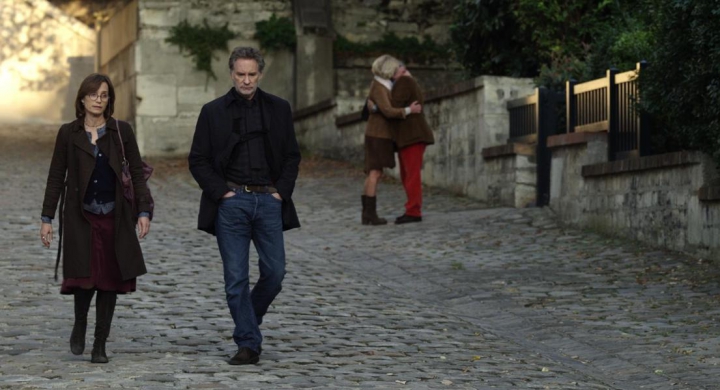 We watched My Old Lady tonight, starring Kevin Kline, Maggie Smith and Kristin Scott-Thomas. I thought it quite good, though slow-moving; a play that never quite stopped feeling like a play despite being rewritten for the screen. That's both a criticism and a compliment. Paris, the city, is noticeably a real character in the film, too. This is true in many other movies as well, of course; the city somehow seems to lend itself to that.
The only place for which this is perhaps even more common is New York, which immediately makes me think of Breakfast at Tiffany's, or almost anything by Woody Allen, or… well, you get the idea. I don't just mean that a movie is set there, but that the director was in love with the place, and its essence permeates every aspect of the story.
And that made me think about London. I realised that, somehow, it doesn't seem to feature in films this way. It's a very similar city, and of course many movies are filmed there, but I don't think of people composing love letters to it in quite the same way as for Paris or New York. Rose thought that the films which come closest to having London as a central character are some of the old Sherlock Holmes ones. My only other suggestion was Mary Poppins!
If I'm right — and feel free to disagree — then why would that be the case? Is there something fundamentally different about London? Is it just that it's filled with the British?