Like many people, I imagine, the only mental image I had of Sydney was of the Opera House, and even that was flawed: it's not white, you know, as I had always assumed. It's actually a subtle beige colour. Here's the obligatory photo – a night shot, just to avoid being too clichéd!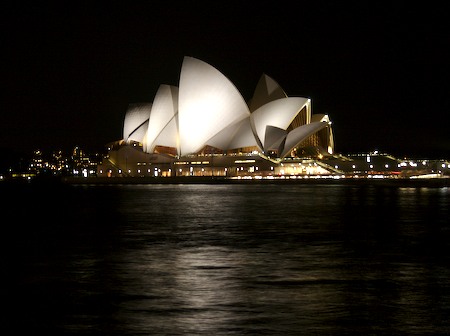 So I had no idea what to expect of the rest of the city, but I subconciously assumed that modern architecture would be the norm. And while it has a central business district much like many modern cities…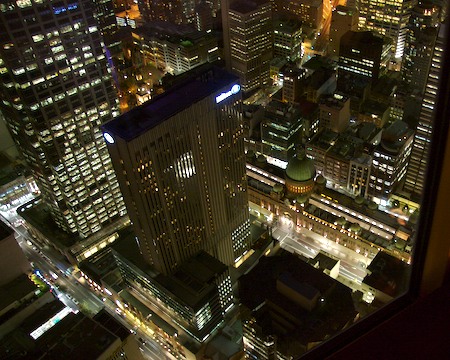 …I was really struck by the older buildings, from the grand to the humble, from early Victorian to late Art Deco.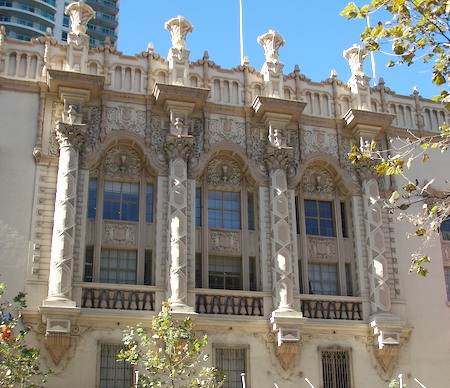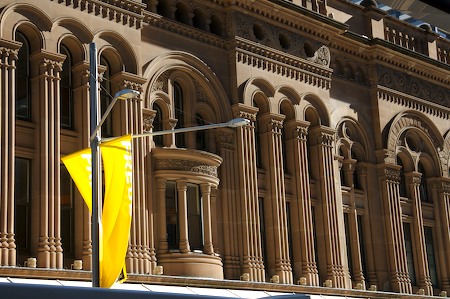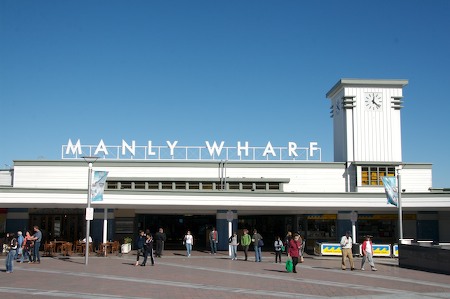 I stayed at a delightful B&B dating from the 1870s: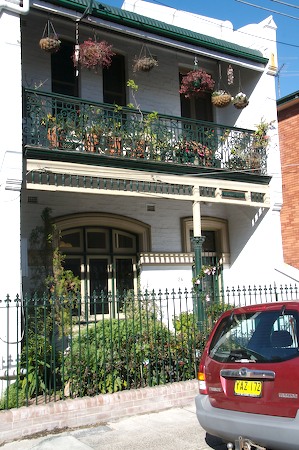 And I was impressed with the public transport system, where a 'day tripper' ticket gave me access to an excellent rail network which whisked me to and from the centre, and a couple of long ferry trips, around the bay and up the river, all for about 6 quid. (A stark contrast to the tattered remains of a once-great railway system which greeted me when I got back to London. But that's another story…)
I don't want to post too many photos at a time, so I'll spare you the leafy residential neighbourhoods, the amazing sandstone cliffs around Bondi Beach, the lighthouses and bridges…. All in all, I liked Sydney very much, and hope I get a chance to return before too long.