Well, one quick transatlantic flight, and I've lost even more degrees of centigrade than I have hours of sleep!
For my more geeky readers, I can report that I return with a Scottevest Transformer jacket, and a Google Chromecast.
But the highlight of the trip was definitely the hikes we did in Yellowstone and in Glacier National Park. I leave you with my favourite picture from the Yellowstone Grand Canyon.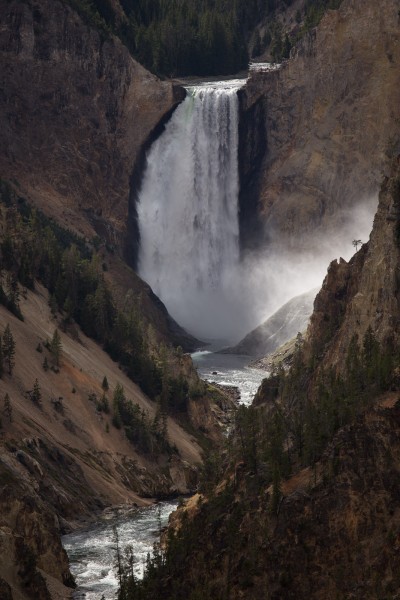 (Click for a larger version.)