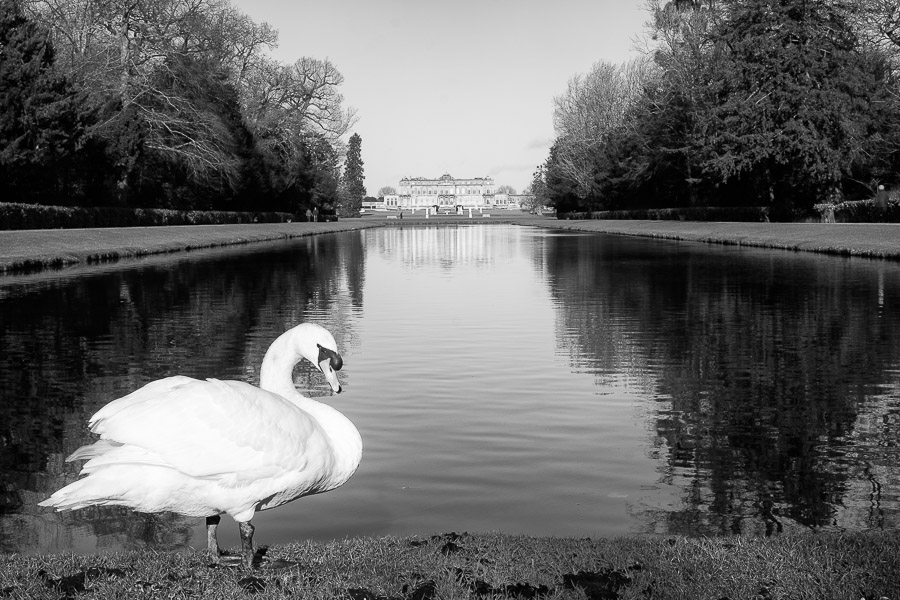 We visited Wrest Park in Bedfordshire today. This, it seems to me, is the kind of portrait one might have had painted if one owned the place. The swans definitely thought they did.
The house had a rather hard life during and after the war, and almost none of its original furnishings remain, but it does have a few very fine rooms with some wonderful ceilings.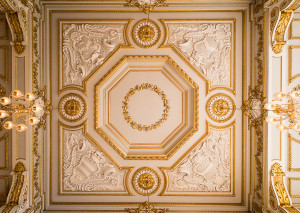 Click for larger versions, to see the detail.