One of our favourite furniture shops in the area, Angela Reed in Saffron Walden, now has a cafe. And it's very good.
I have a new camera. It's also rather good. Time to celebrate by bringing the two together, I thought.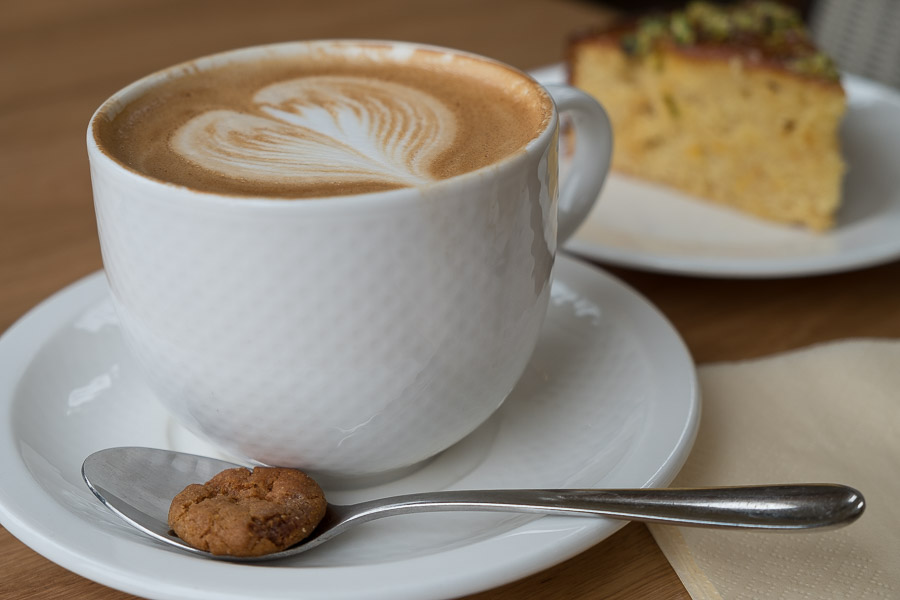 We then went to see a different catering establishment: the old kitchens at Audley End.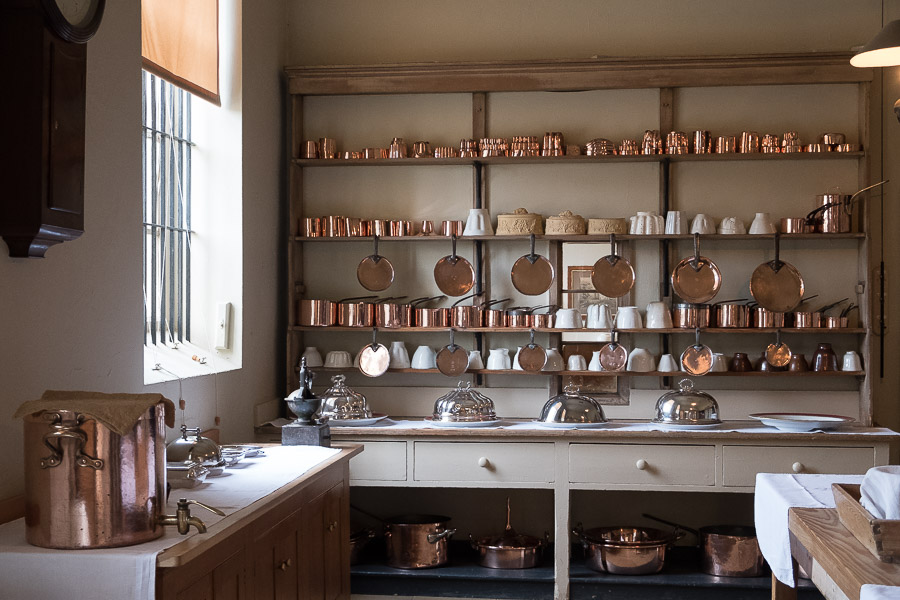 Oh, for the curious, my new toy is a Fuji X-Pro 2… a nice update to my much-loved X-Pro 1. These were quick test shots with my 18-55 zoom.