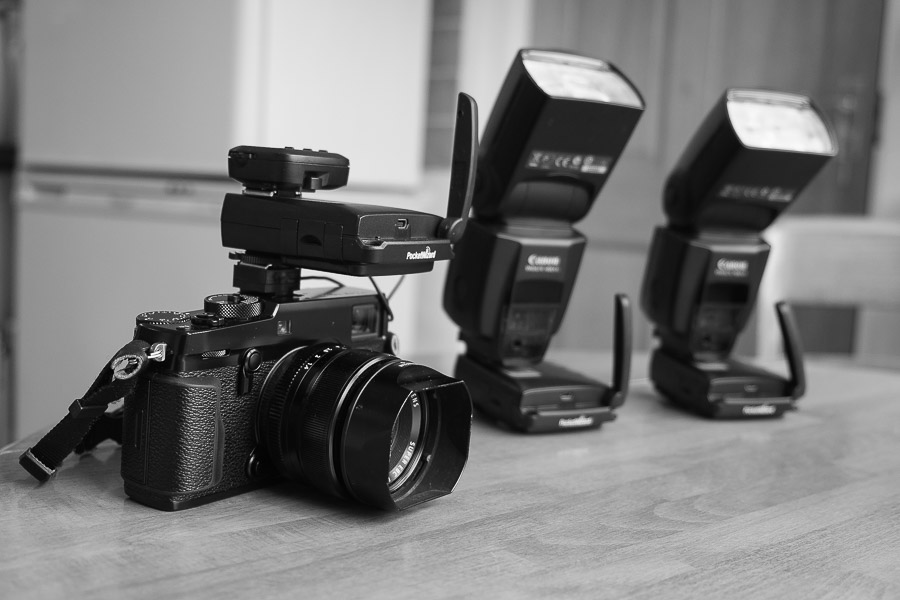 Playing with my Canon flashguns using PocketWizard FlexTT5 triggers and an AC3 on my Fuji X-Pro 1 and X-Pro 2. They work fine as long as you don't need TTL metering. (I don't.)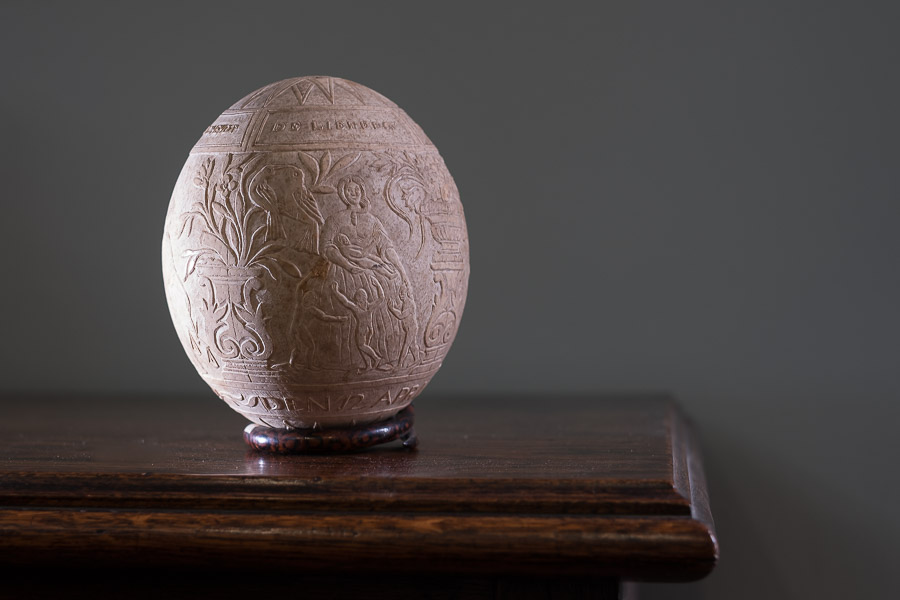 For those interested in the details…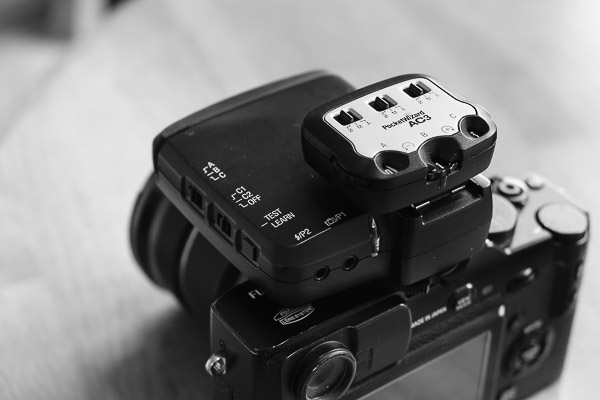 First, I set the flash mode on the camera to 'Forced flash' to make sure flash is always triggered even if the camera thinks there's enough ambient light.
Next, even though the camera just sees this as a simple on/off flash trigger, I want the AC3 to be able to control the flash levels on the Speedlites, so all of the communications between those bits need to be in TTL mode to get that level of control. So the Speedlites are in TTL mode, and all the PocketWizards are also configured to use TTL communications.
Finally, I want to adjust the levels manually, so the switches on the AC3 are set to the 'M' position, and I can use the dials to turn the individual flash levels up and down from the camera, even if they're buried inside a softbox, or somewhere similarly inaccessible.
It's possible you may see one other glitch if you try this, but it's easy to fix. The central connector pin on the bottom of a flashgun does the basic triggering. The other ones are for the surrounding control communication, and manufacturers handle this differently, so Fuji equipment will be expecting different things on these pins from Canon kit, or from PocketWizards designed to work with Canon kit. This can cause confusion – in fact, when I first tried this, I got strange messages on the X-Pro 2 screen about internal temperature warnings – others have seen this too, and it's presumed to be a bug in the early firmware, since it happens instantly when the camera is switched on from cold. This morning, I had no problem, but it may be a good idea anyway to stop the different parts from trying to communicate when they don't speak the same language.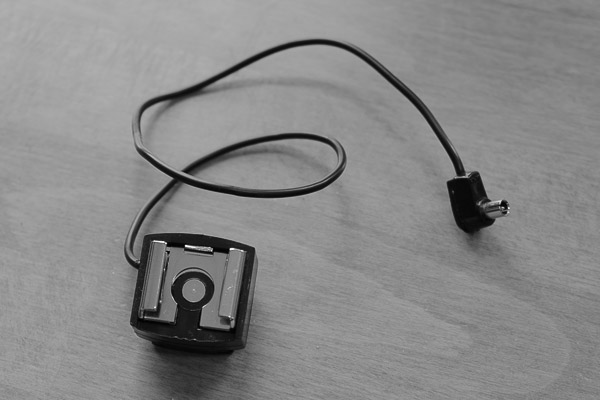 Some people just put tape over the extra pins. Perhaps somebody sells a hotshoe adapter that only connects the single pin. I had a really dumb PC-sync-to-hotshoe adapter in the bottom of my bag, so I put this between the PocketWizard and the camera, and plugged it into the PC-sync socket on the Fuji… and it all worked beautifully, as well as giving me a bit of extra space for reaching controls and things. (See the top picture above.) Who would have thought that this old connector from the 50s would be a good way to connect to sophisticated high-speed bi-directional radio communication systems?!
All in all, I'm very happy with this setup, and it gives me one less reason to carry my heavy Canon kit around.