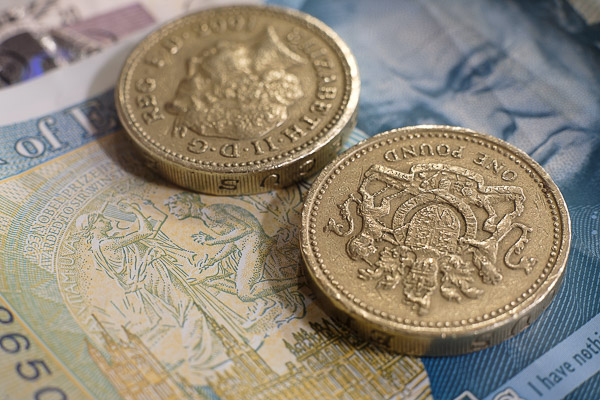 The one pound coin was introduced in 1983. I remember my excitement when I got my first one!
Well now it's being phased out in favour of a shiny new one, launched last week and dubbed 'the most secure coin in the world'. You can read all about it on www.thenewpoundcoin.com. The last one, of course, was a little too early to have its own website. I wonder what URL they'll use when this one is replaced? But perhaps URLs and websites will seem very quaint and old-fashioned in 30 years' time.
Anyway, over there, they tell you about some of its security features. Not all of them, of course – there is a much-speculated-about system — called, amusingly, iSIS — which supposedly allows genuine coins to be identified easily with a simple scanner, but nobody really seems to know yet how it works. Security, for the time being, through obscurity. It will be fun finding out its secrets in due course.
In the meantime, you have until October to spend your old ones…