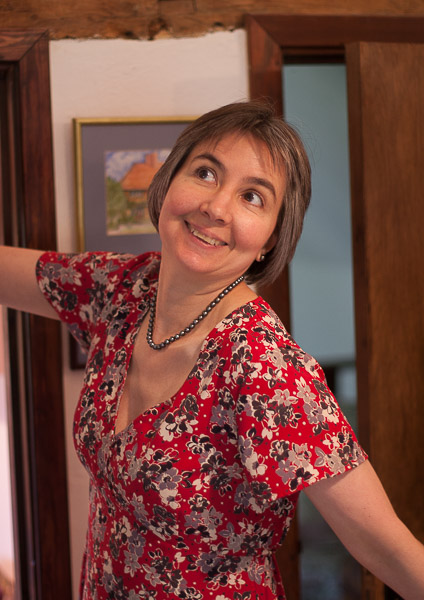 Today, as it happens, is our silver wedding anniversary.
It doesn't feel much like one, because Rose is currently in the suburbs of Detroit helping to look after her parents, and will be getting on an economy transatlantic flight tonight, and I'm about to rent a van and shift some furniture around the M25! The traditional celebrations, you see.
We had a nice trip to Venice for our 20th anniversary, though, and so I told her we'd adopt a more decimal approach and do something nice for the 30th!
Rose probably won't see this, since she reads neither my blog, nor Twitter, nor Facebook, but I think she knows I'm rather fond of her anyway! If the next quarter-century is as good as the last one, I'll be a very lucky chap.