The sky over my campsite yesterday morning; I hadn't seen any blue up there for quite some time!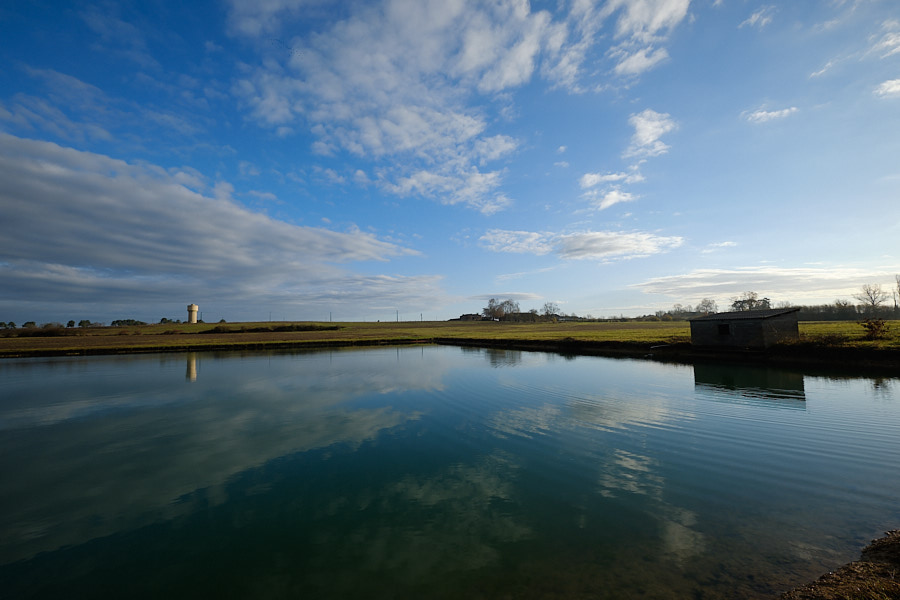 And the sky over the same campsite as I returned to it in the evening: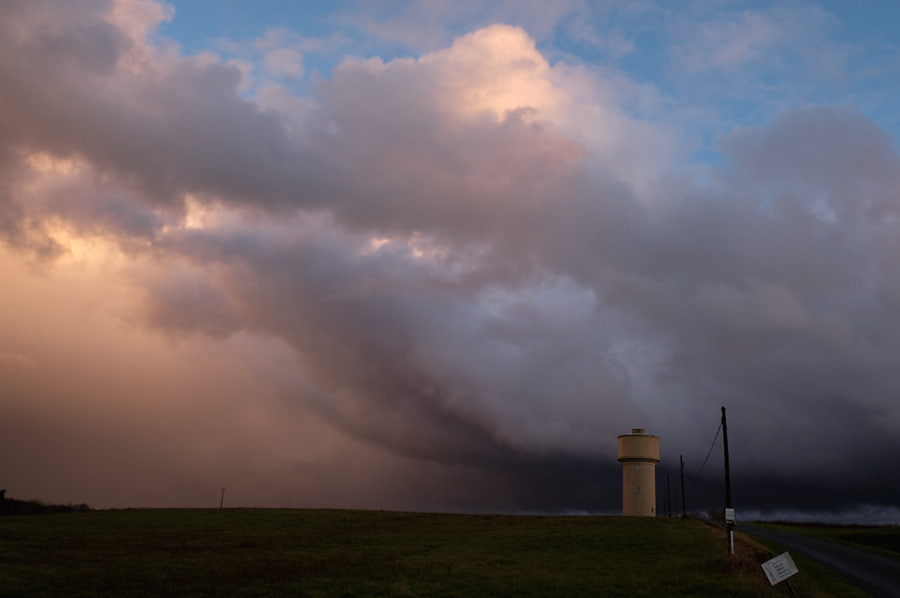 My pitch was just under the darkest bit at the bottom right.
It soon settled down to the standard grey rainclouds again afterwards, though!