Here's a completely unsolicited recommendation for a product I just happen to like quite a bit and have been using for many years.
Having been fortunate enough to have excellent eyesight for the first four and a half decades of my life, I found that, as for so many people, things started to go downhill from there.  One of the first things I discovered was that reading in bed was decidedly tricky, especially if, like me, you like lying on your side, and the arms of your reading glasses are mashed into the pillow.
"Aha!", I thought, "There's a solution for this.  I need some pince-nez!"  And I tried experimenting with antique ones purchased from eBay, or cheap ones found elsewhere online. One of my early YouTube videos, nearly eight years ago, was about using them inside a cheap VR headset! But they were never very satisfactory.
And then I came across a French company named Nooz.  They now make a variety of different reading glasses, but it was the Nooz Originals that caught my eye; the pince-nez du jour, available with 5 different strengths from +1 to +3, and with a nice soft silicon bit to grip your nose.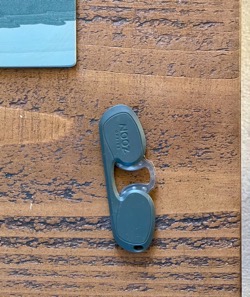 They come in a pretty indestructible case which fits easily in your pocket or on your key ring, if you don't, like me, just leave them on the bedside table.  Because one thing I can guarantee is that you won't look quite as good wearing them in public as the models on the Nooz website.  Or at least, I won't!
But optically, for a 20-quid pair of plastic glasses, they work really quite well, and they solved the reading-in-bed problem perfectly for me: I've used them ever since.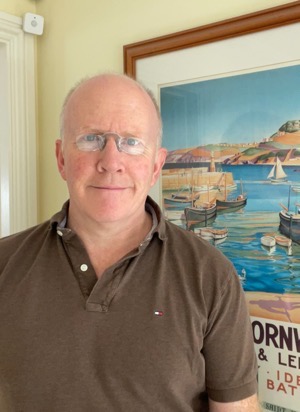 Now, where are my lorgnettes?