My friend Brian Lemaster, whom some of my readers will know, left the world of technology a little while back to join his family's lumber business in Atlanta, which was founded in 1946.
Last week, this happened: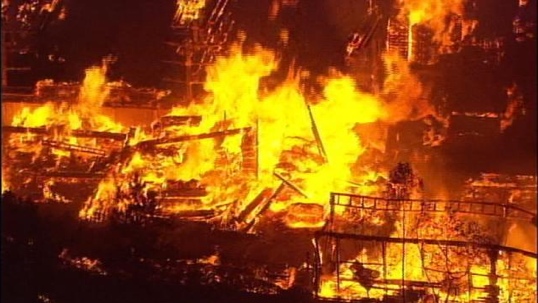 Fortunately nobody was hurt. At least, not physically.
But that must be an experience he and his family won't forget very soon…
My thoughts are with you, Brian!