For those following its progress, Rose's book is now generally available in the States. We found it on the shelves of a Borders in Ann Arbor this morning.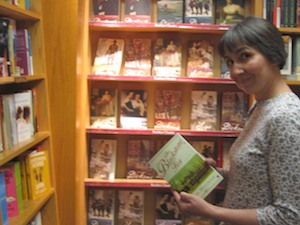 It's also starting to appear in other forms. Those with a Sony eBook Reader can find it here, while those who prefer audiobooks and have a fair bit of cash to spare can get 14 enjoyable hours of listening here. I quite like the CD cover: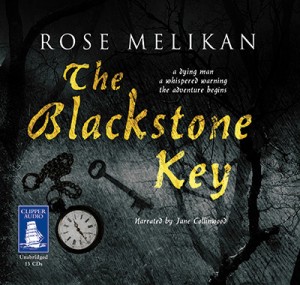 The official launch & signing is in Allen Park, Michigan, on Saturday.