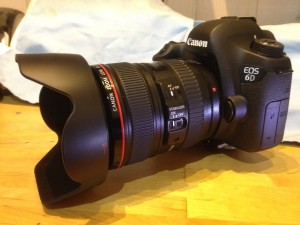 I got a new toy the other day. This is the Canon 6D, which is an interesting blend: it has a high-end full-frame sensor, but it also has a couple of features traditionally only found on less 'serious' cameras: wifi connectivity and GPS.
One of the first pictures I took with it was a self-portrait. I'm decadently reclining on the sofa with my laptop. What you can't tell is that the laptop and the camera are connected by wifi, and I'm tapping the space-bar to take this photo.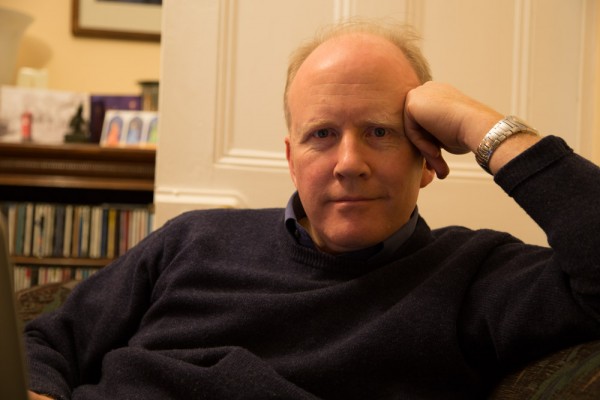 Looking forward to getting to know it properly… but I'm very pleased with it so far.