I have a feeling this fine vessel could tell a few tales of adventure!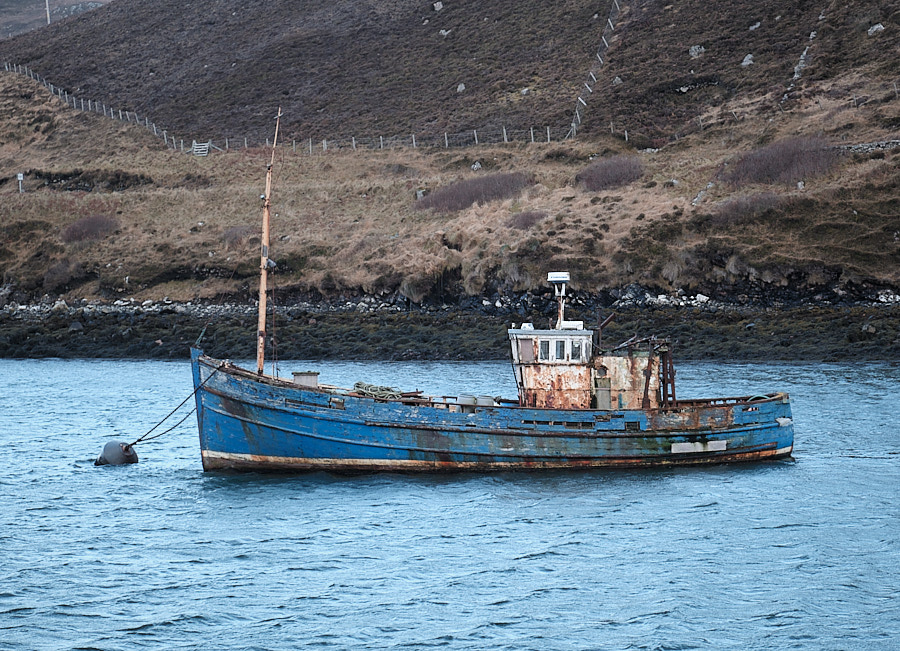 I'm on the Isle of Lewis, where, in order to take a good photo, you can almost wind down the window and click in a random direction.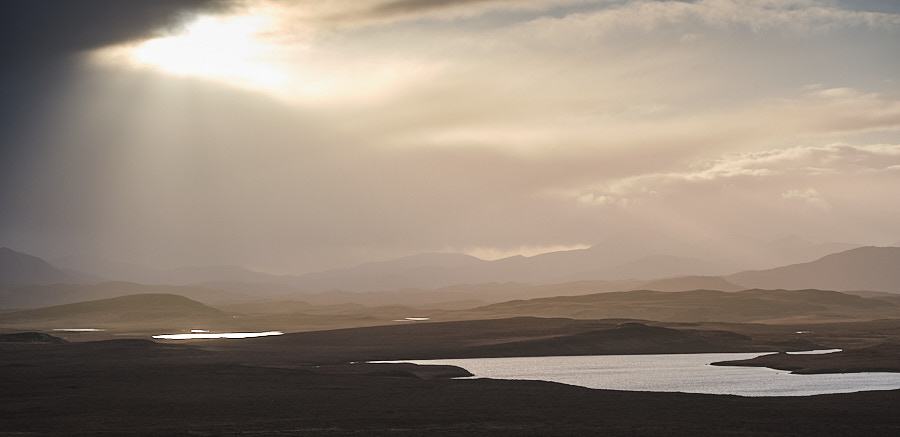 You do, currently, have only six-and-a-half hours between sunrise and sunset in which to do it, though!