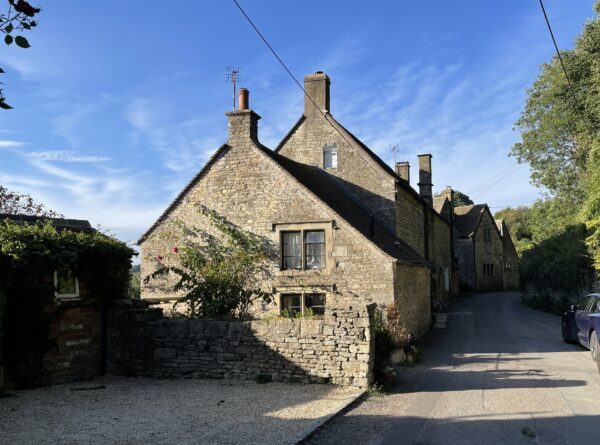 We're on holiday this week, renting a cottage in a ridiculously pretty village in the Cotswolds (Bisley, near Stroud). After spending almost all of the last year and a half in East Anglia, it's lovely to get back to a place with some proper hills!
For the first half of the week, we had temperatures more reminiscent of southern Italy, and sought out shady spots in which to enjoy a cool glass of rosé.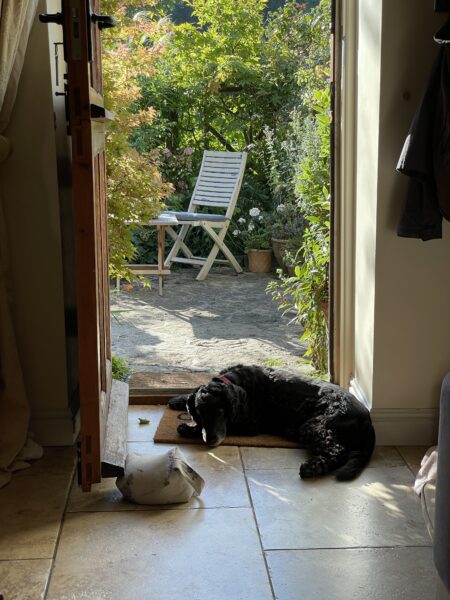 This mediterranean feeling was enhanced by the fact that many of the local shops close at 2pm. (They just don't reopen after the siesta!).
We relished the woodland stretches of our walks…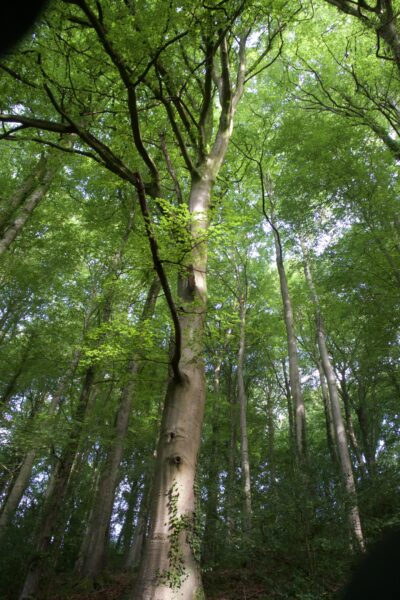 …as well as the breezes that can best be found on top of high Roman forts.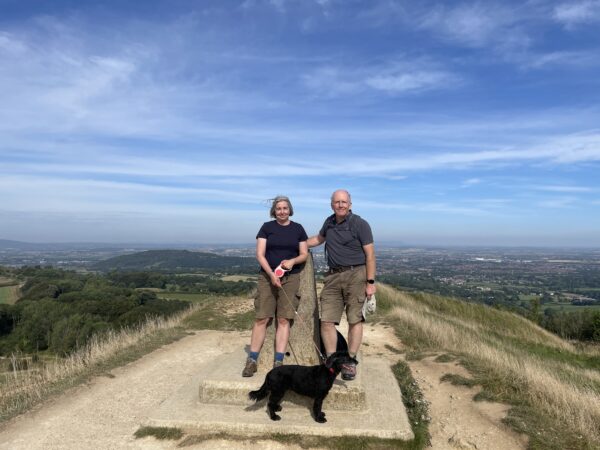 On an excursion to the Severn Estuary, we lunched at a seafood cafe while watching boats bobbing on the sparkling water of the marina, and then enjoyed a very refreshing G&T sorbet at the end of the beautifully-restored Clevedon Pier.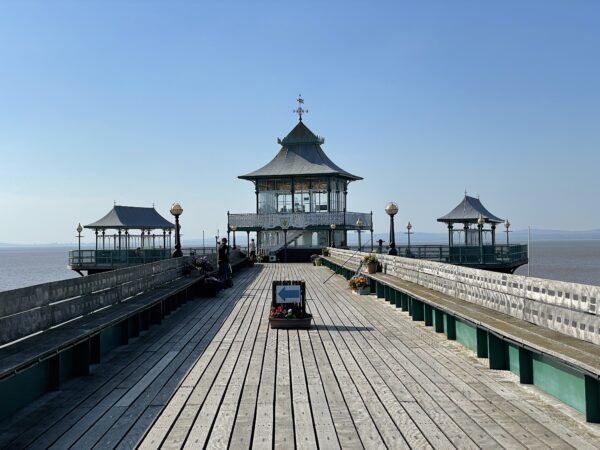 And then yesterday the weather changed, and we had some downpours of which East Anglia is not normally capable, and gently-falling mists at other times. We still managed to greatly enjoy a visit to Sudeley Castle. Recommended in any weather, and if you go, don't miss the Pheasantry.
We're definitely back in England now, though… and that's also rather nice.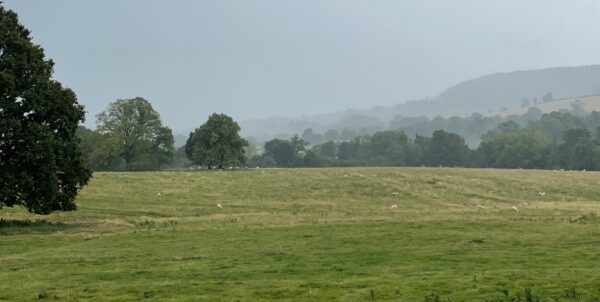 This is also the first longish trip in years where I haven't had my laptop with me. My new iPad with its attached keyboard is exceedingly capable and I can basically do everything I want with it… but some things involve a bit more friction. (Though I imagine most of that is just a matter of habit.) So I haven't been processing many of the images from my decent camera, for example; most of the pictures here are just snaps taken with my phone.
Well, except this one. My selfie stick isn't quite this long. This requires a camera with propellors.