We're just back from a few splendid days staying in a cottage on the Pembrokeshire coast in Wales, followed by a weekend of sailing on the River Crouch in East Anglia, with stops in the Wye Valley and the Cotswolds in between. Fitting these into the same week-and-a-half involves rather large changes in longitude combined with almost zero change in latitude!
Wales is a country whose great beauty is occasionally visible through the downpours. I always love visiting, but when it rains, it really rains… and this is from someone whose childhood holidays were often spent in the Lake District: somewhere that is seldom described as arid! But we alternated the suncream and the umbrellas, and only occasionally got drenched.
We saw lovely harbours, both man-made and natural: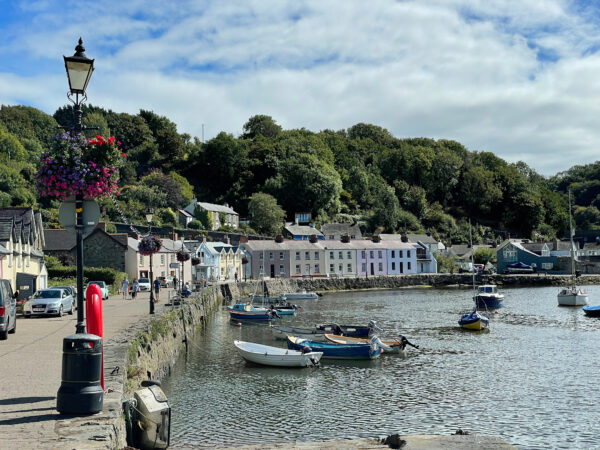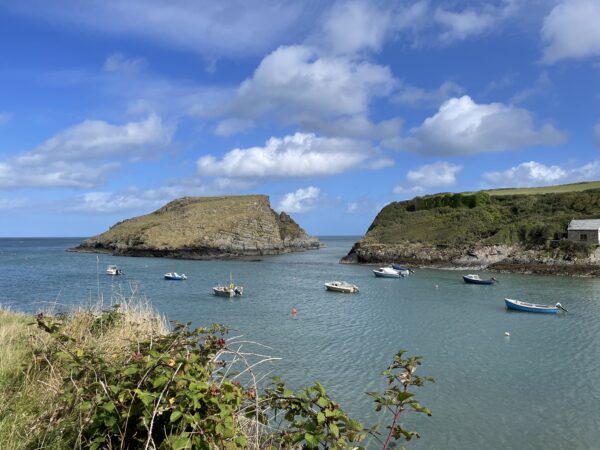 We visited seals and lighthouses; castles, cliffs, and cottages; superchargers and woollen mills, and we had some very good food. We saw ancient woods: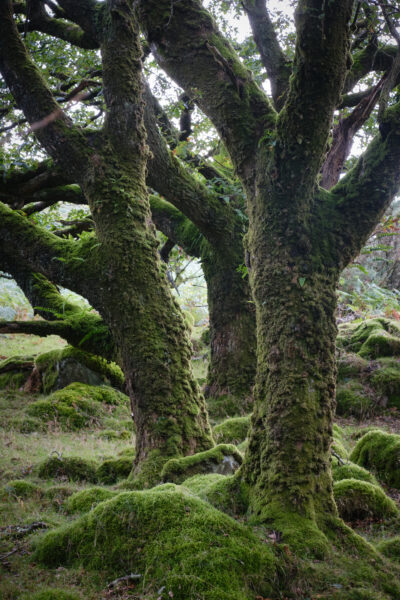 We saw the cathedral in St Davids, hidden so deeply in a valley that you can be in the same small town and hardly know it's there. but it's a wonderful and unusual place.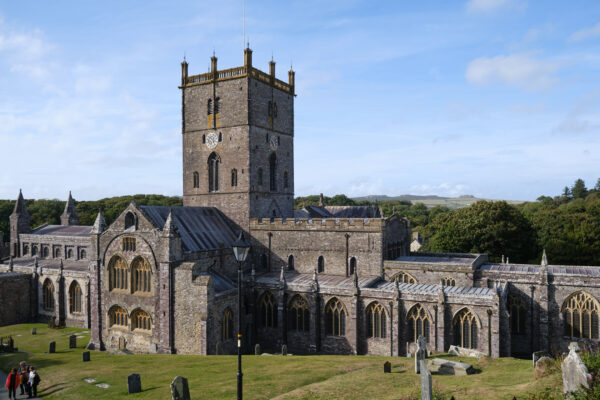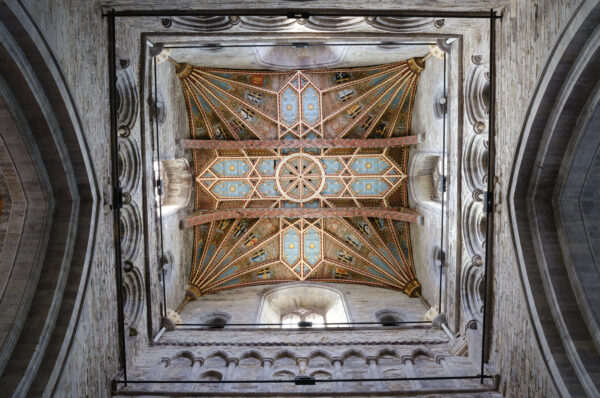 And then we rushed back across the country to go sailing in our little dinghy with friends from the Tideway Owners' Association.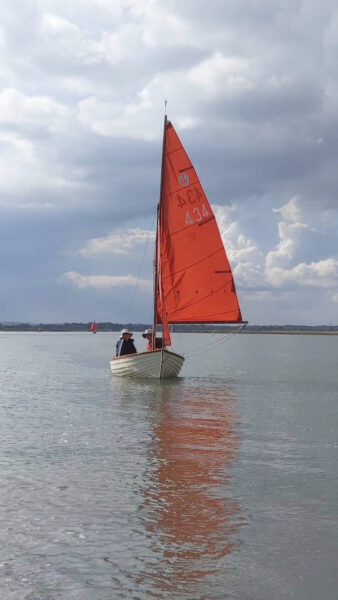 Now, exhausted but happy, we've come back to normal working life to recover…