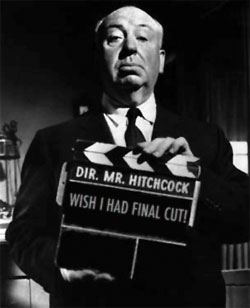 Converting video between different formats can be a challenging experience, particularly since it's also rather time-consuming. You may have to wait hours to find out that what you were trying didn't really work, and you have to start again.
Of course, there are lots of expensive high-end software packages which can do marvellous things, but there are also many utilities which can make the job easier at little or no expense.
These are some of the favourites in my toolkit, some of which will also work on non-Mac platforms:
I used a combination of the above, for example, to make my recent talks 'Changing the Face of the PC' and 'The Paper Renaissance' available here when they were previously only available in a streamed, Windows-only format elsewhere.
I hope others find the list useful!