Just starting to get to grips with the new features in iWork.
Keynote has a nice one: When you select the fill/outline characteristics for an object such as a photo, one of the stroke types is 'picture frame' which puts a fancy border around the thing you've selected.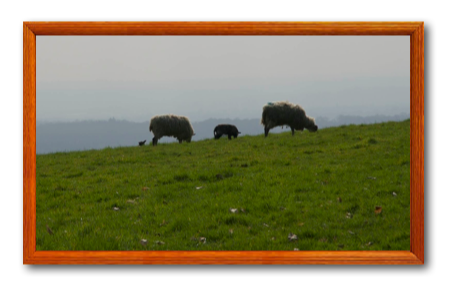 This is very cute, but there aren't many frame types available. Over at KeynoteUser, however, they've discovered that there are many more hidden away inside Keynote, which can be enabled with a quick hack.
Oh, and it works in Pages too, with a minor modification.