…not very much!
I've just received one of my cheapest eBay purchases in a while and was pleasantly surprised.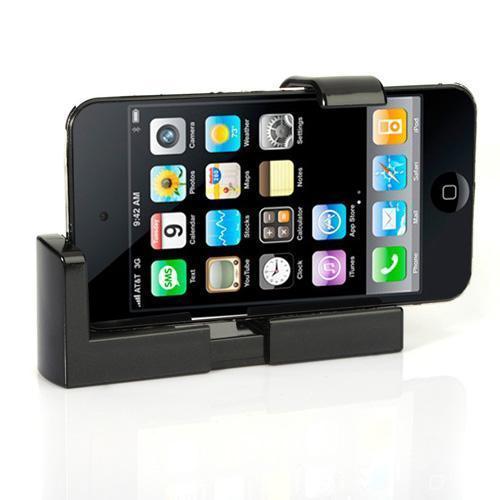 It gives your iPhone or HTC a standard 1/4″ tripod mount socket. Not the most robust construction, but not as plasticky as I'd expected, either. It ships from Hong Kong, so takes a little while to arrive, but here's why it's worthwhile…
The price is about £1.40 (about $US 2.20). Including postage.