I had an interesting start to the day. Regular readers of this blog will probably have heard quite enough about webcams and coffee pots, but that's apparently not true for everybody in the world…
Thirty years ago today, Sir Tim turned on his first public webserver, which means that this is one of the days that people have chosen to label as the 30th anniversary of the Web. As it happens, we're also not too far from the 30th anniversary of the day when we turned on the Trojan Room coffee pot camera, which would be connected to the web a couple of years later and so become the first webcam.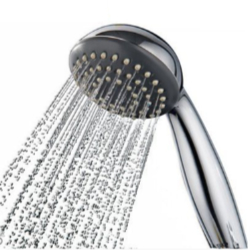 Anyway, I sometimes get wheeled out as a suitable relic to display from this era, and I had an email yesterday from BBC Radio Cambridgeshire asking if I was willing to be on the Louise Hulland show first thing this morning. I said yes, and they were going to contact me with further details… but I heard nothing more, so presumed it wasn't going ahead. Until, that is, I emerged from my shower this morning, draped in my dressing gown but dripping slightly, to hear my phone ringing… and answered it only to be dropped into a live interview. However much I like networked video, there are times when audio really is the best medium! Anyway, it's here, for the record.
Perhaps better is an interview that was actually recorded quite some time ago by Jim Boulton for the Centre for Computing History, but which they first published today as part of the local Web@30 event. In it, I am (a) slightly more compos mentis, since it was recorded later in the day and I had consumed more coffee, and (b) rather better attired.