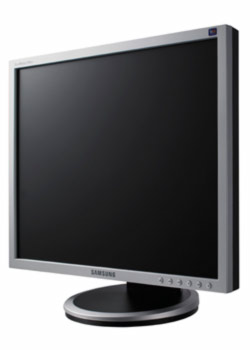 It's now official – Samsung has announced their 940UX monitor, which has DisplayLink's technology inside, so can be connected to the computer by USB. News of this leaked a few weeks ago, but, contrary to the reports that spread across the web, this model does also have VGA and DVI connections. Here's DisplayLink's press release.
If you already have a monitor, but want to connect it using USB, you can get the technology in adaptor form from IOGear – you can find it from around $73. Sunix are about to follow suit with their VGA2625.
Disclaimer: I'm no longer a director or employee of DisplayLink, but I am still a minor shareholder. And proud of it.